Bullets, arrows and mini icons are very useful for highlighting lists of items. There are a lot of icon collections out there, but these little pixel-based graphics have been a bit overlooked. Here is a listing of several packs of these cute little bullet, arrow and mini icons that you can download for free.
In total there are more than 2000 bullets in different colors, sizes and styles that can be used in any website or blog or can be added to word processors like Word (although I prefer Libre Office). As they are all images, they can be edited with graphic programs like Gimp and change their color and size.
Bullet / icon packs:
Websitebullets – Download icons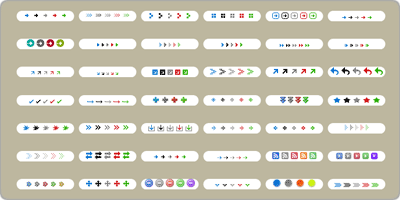 Pixel Arrows – Download icons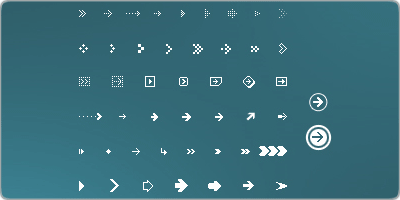 Back to Pixel – Download icons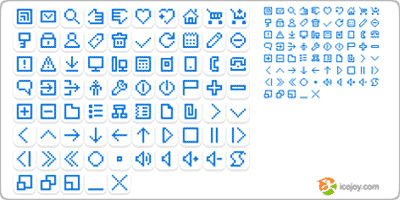 Bwpx.icns – Download icons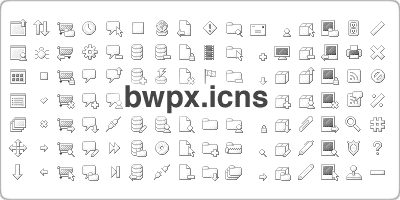 Tinicons – Download icons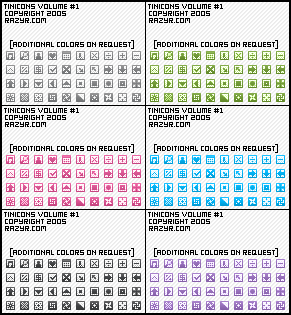 300imagesfrom1800sites – Download icons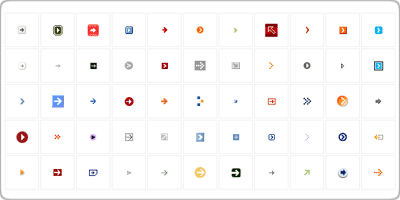 The Bullet Madness List – Download icons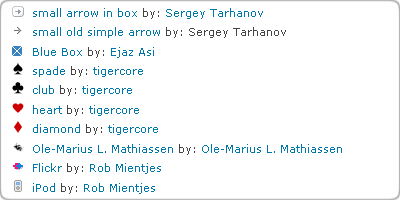 Web Icons Brush – Download brushes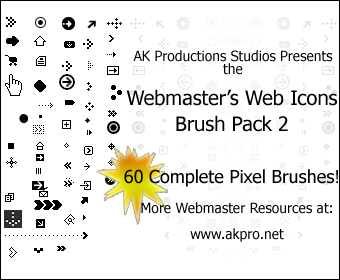 MiniPixel Icons – Download icons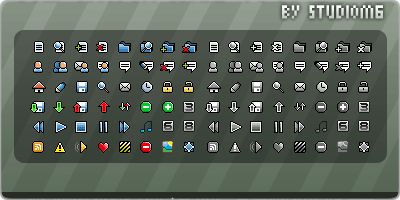 Mini Icons – Download icons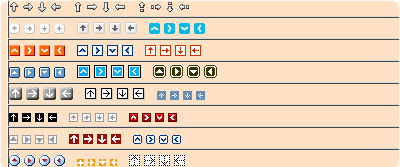 The icons do not have an obvious download link you can download them by saving them as images directly. If you know of such an icon pack please leave them in the comments and if you find them useful please share this list.
Default Icons – Download icons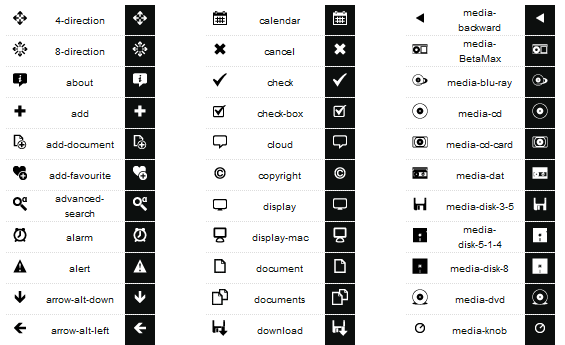 Mono Icons – Download icons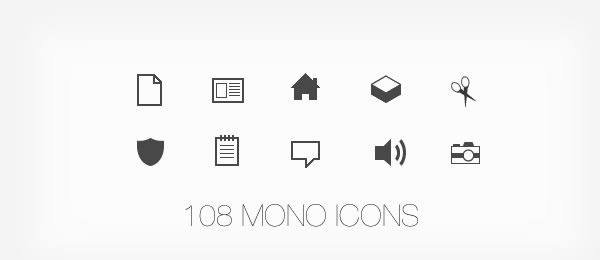 Conclusion
The use of bullets can make the list of elements clearer and more elegant. However, care should be taken not to overuse them and have them become a distraction.