Templates for Blogger were one of the first free resources we published on this site. Over more than 10 years we have published more than 100 templates.
Some with two columns, others with three, some (the most recent ones) have a responsive design and the first ones have a more classic design, but with each one I have tried to give you a good base to create your own design for your blog.
Our Blogger templates:

Each template has a respective download link and instructions on how to install it and make basic edits. The download link is at BTemplates, where there is a collection of more than 4000 Blogger templates.
The list is in chronological order, that is, the first ones in the list are the newest and therefore, the ones that best adapt to the latest changes in Blogger.
All of them are free and some of them you can have a professional version.
I sincerely hope you can find the best theme for your blog and that it will help you to convey your ideas and personality.
If you need a hand, you can check our little guide to install a template in the new Blogger.
Citlali
---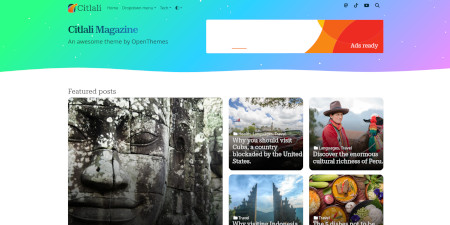 Cihuatl
---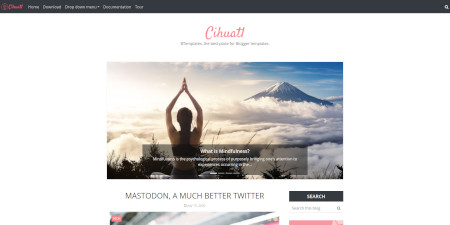 LMS Education
---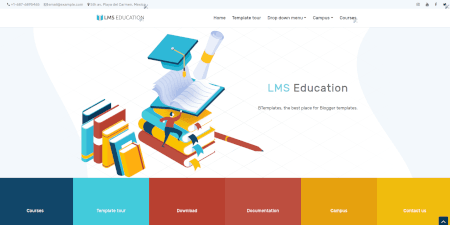 Maya
---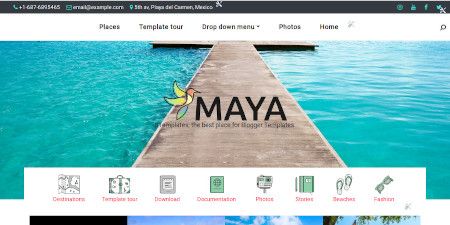 Mandarin
---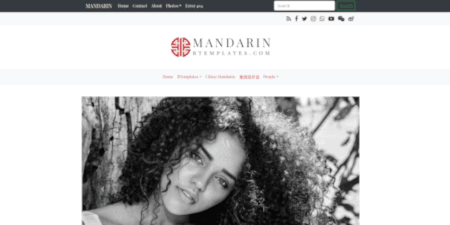 Brand New Day
---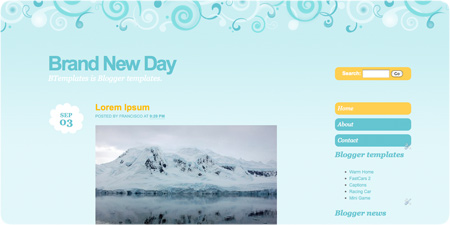 Warm Home
---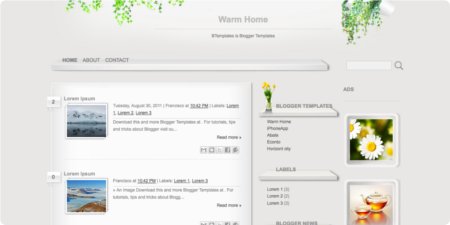 San Fran
---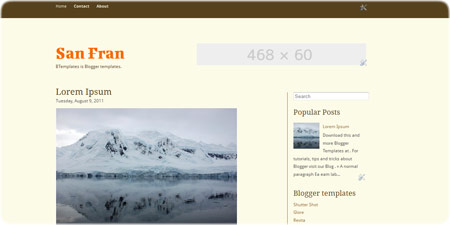 FreeDream
---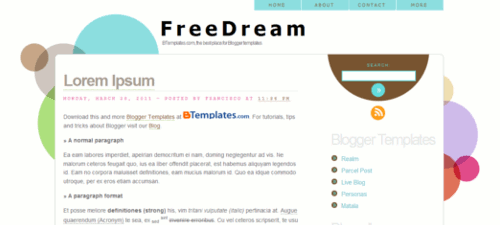 Matala
---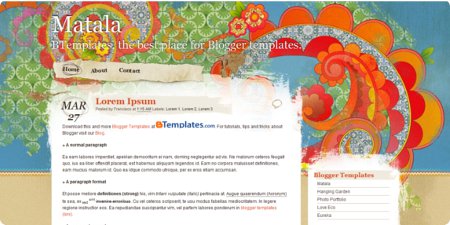 Zombie Apocalypse
---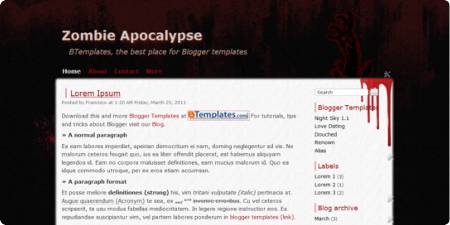 Redbel
---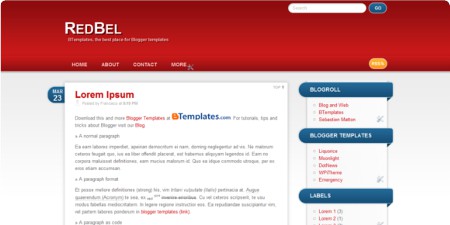 Liquorice
---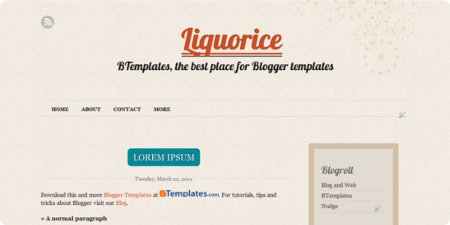 iStudio
---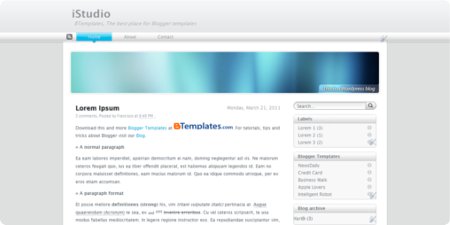 OneNote
---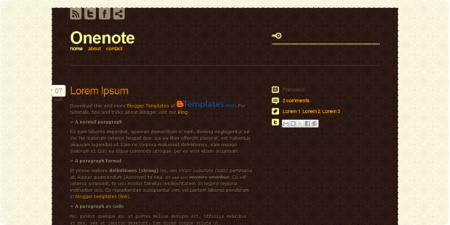 Pink Stars
---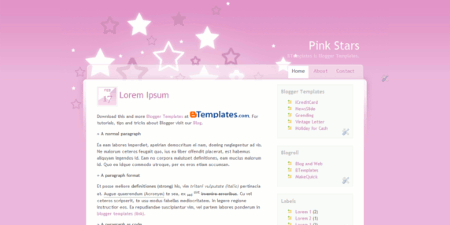 Magazeen
---
Compositio
---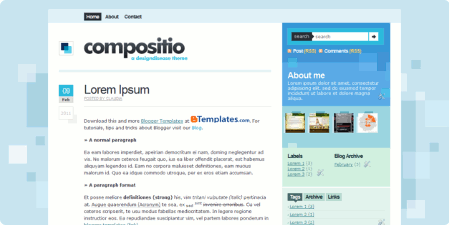 Design Disease
---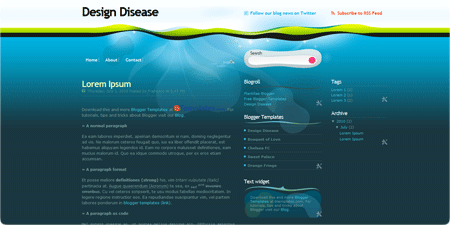 Cloud Blogging
---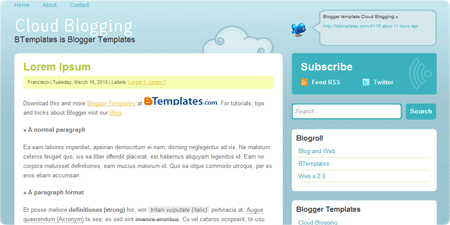 BTemplatr
---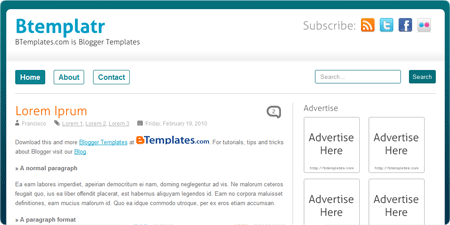 Minicard
---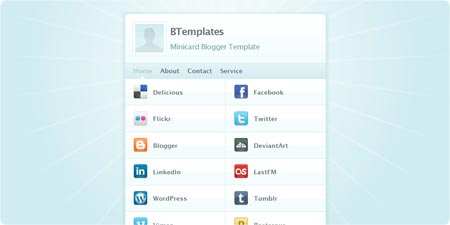 Bold Life
---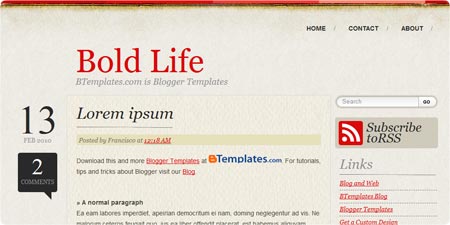 Notepad
---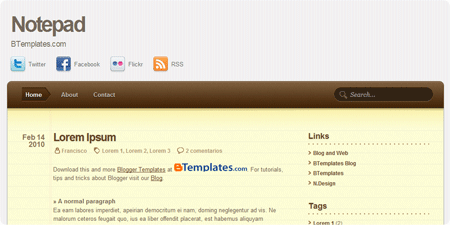 Ubly
---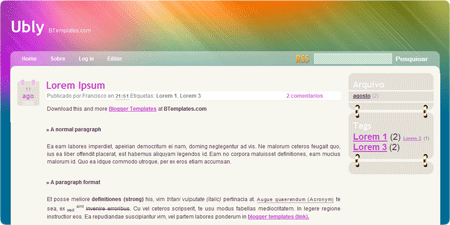 Forte
---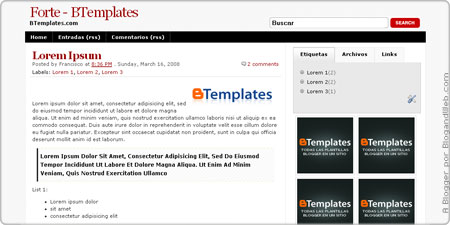 Cordobo Park
---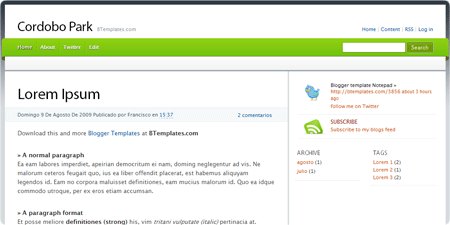 iPlantilla
---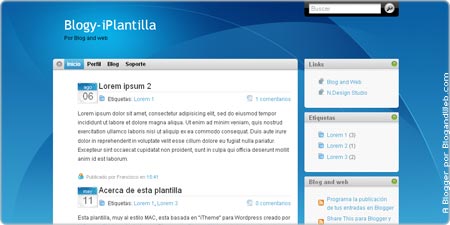 Smashing
---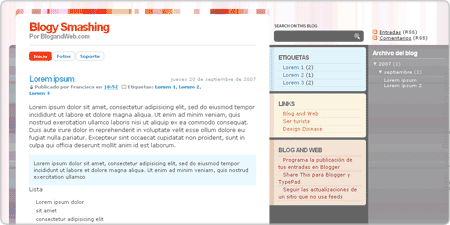 GossipCity
---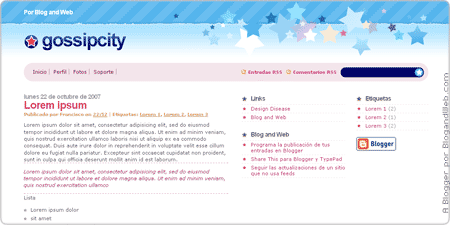 Navideño
---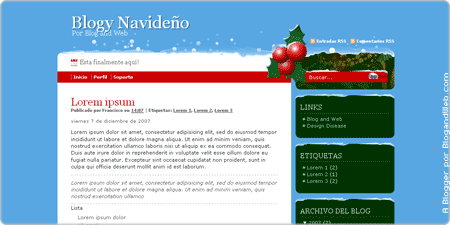 illacrimo
---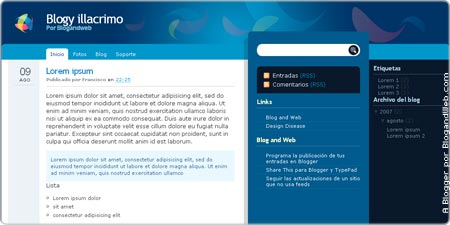 Colourise
---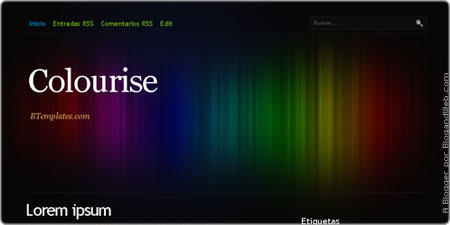 VectorLover
---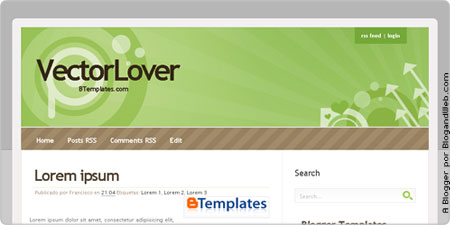 Fervens C
---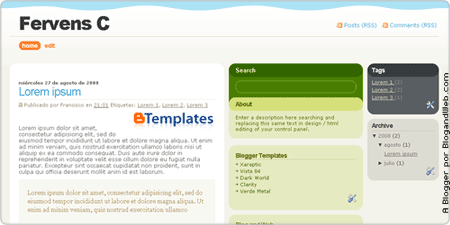 Fervens B
---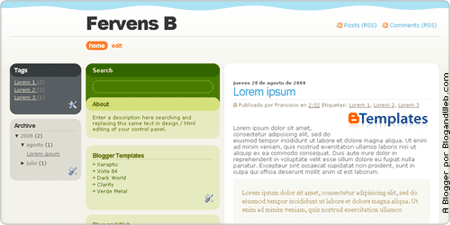 Fervens A
---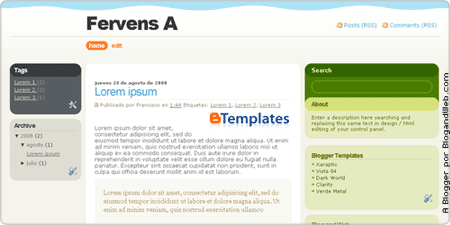 Google Chrome
---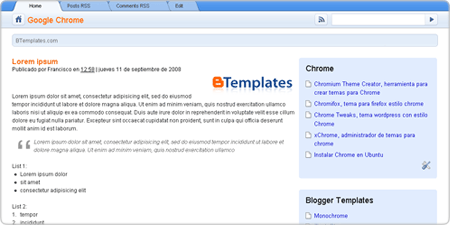 Keep It Simple
---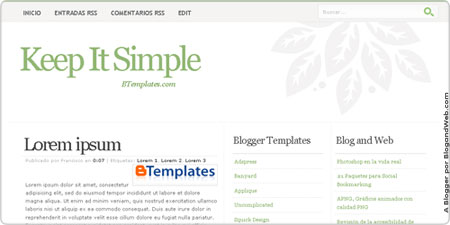 Evidens (Black)
---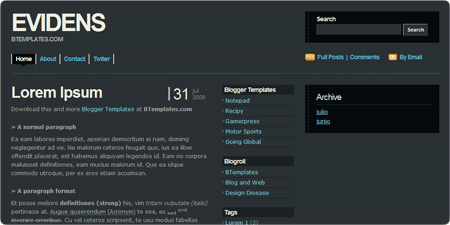 Evidens (White)
---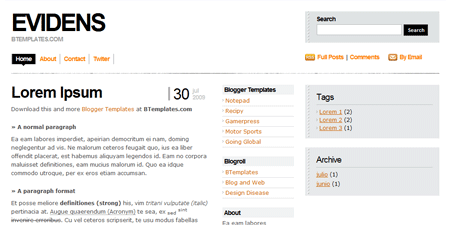 Gluttony
---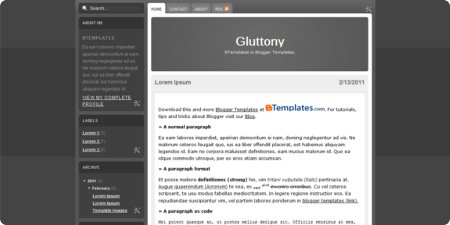 Cultivado
---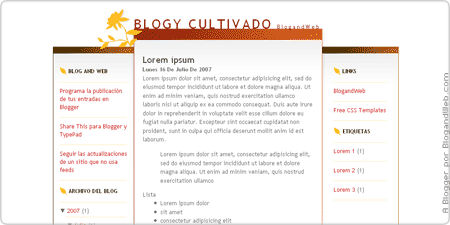 Isla
---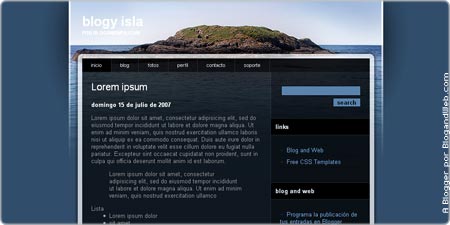 Acuerdo
---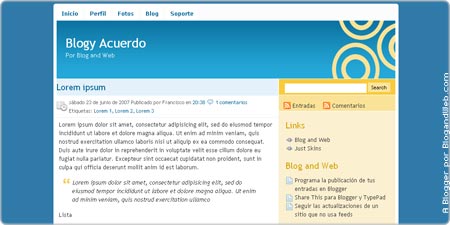 Ondas
---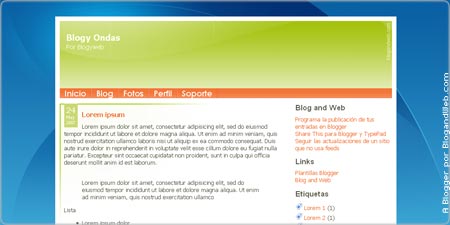 Minyx
---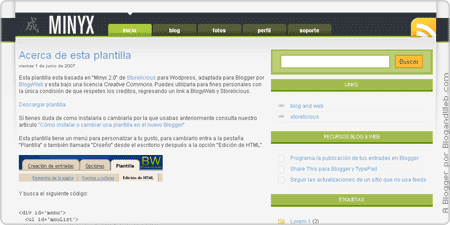 Dead
---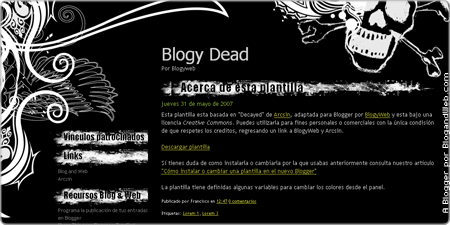 Puerto
---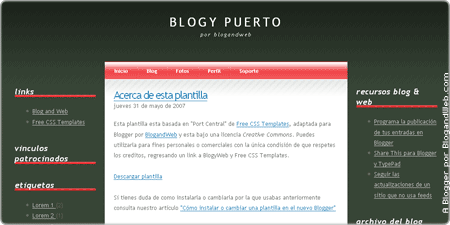 Webby
---
Rosa
---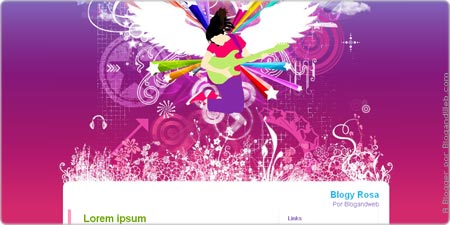 Pro
---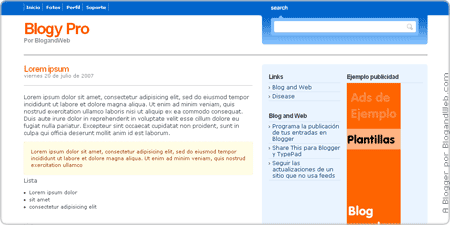 Glass
---
Angel
---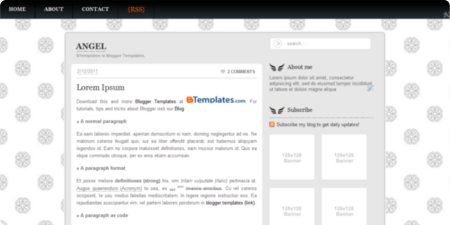 Compressed
---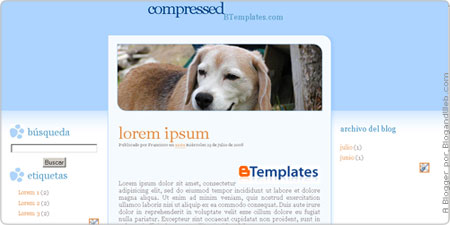 Dilectio
---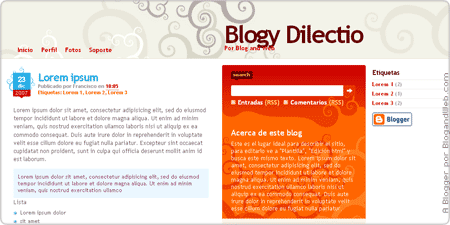 O2
---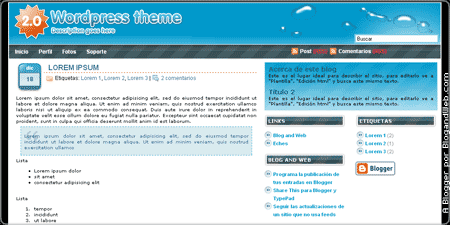 Styleicious
---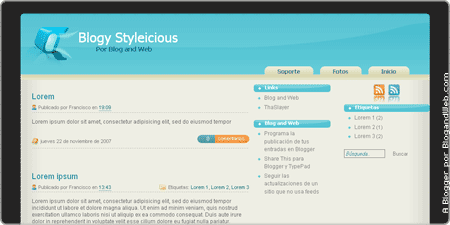 Simpress
---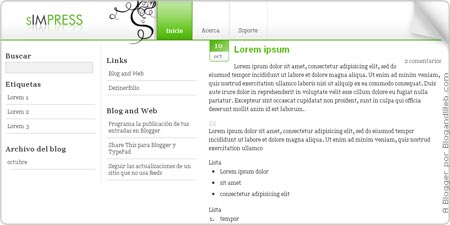 Insense
---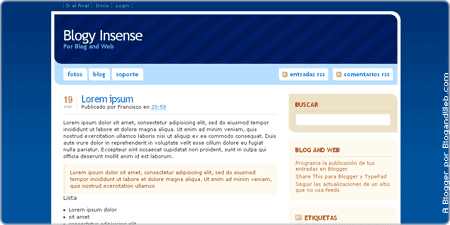 Curved
---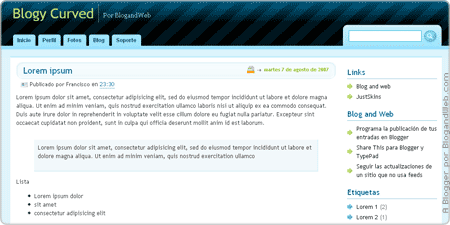 Lindo día
---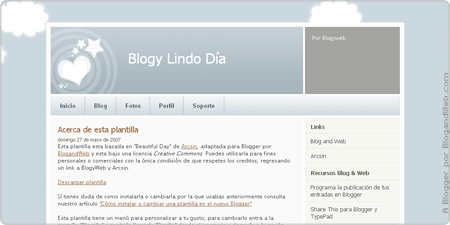 Tierra
---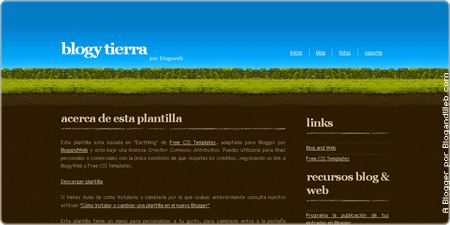 Natural
---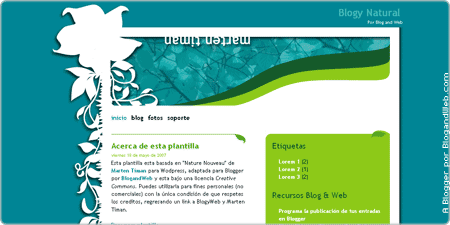 Cajas
---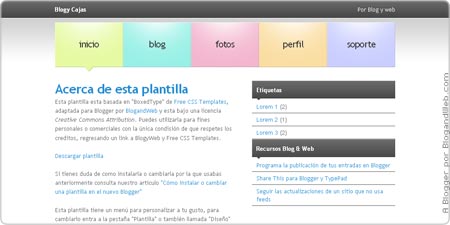 Blix
---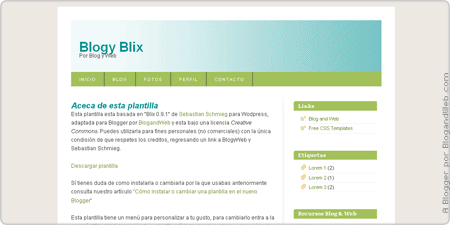 Árbol
---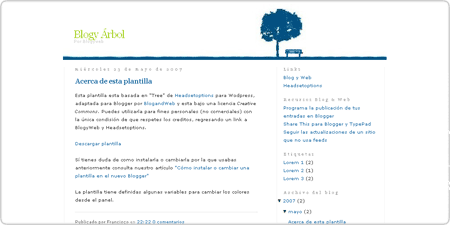 Portfolio
---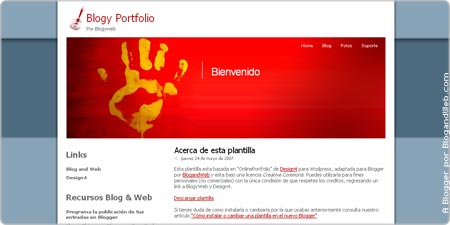 Mosaico
---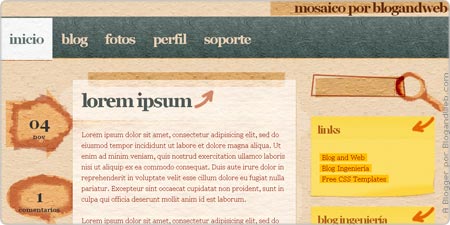 Polen
---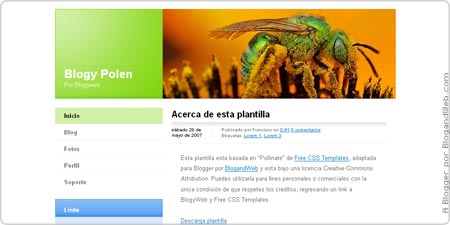 Zen
---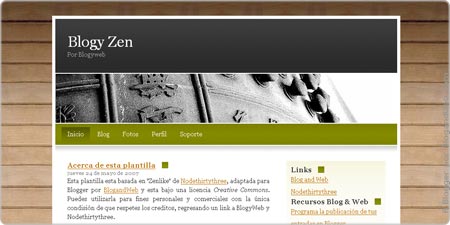 Azul
---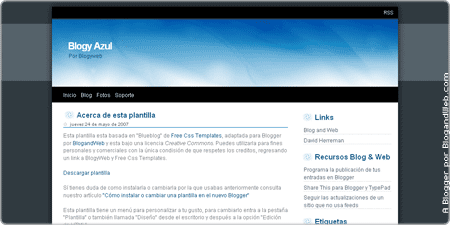 Bright Side of Life
---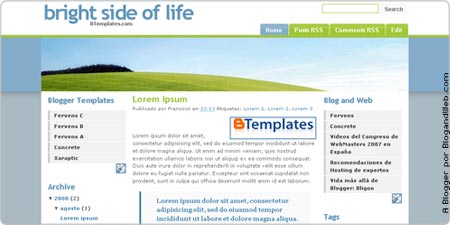 Envision
---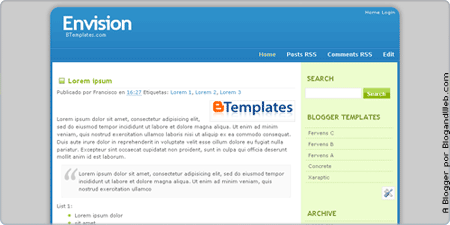 Outdoor
---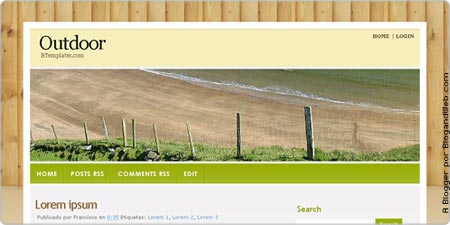 Coolwater
---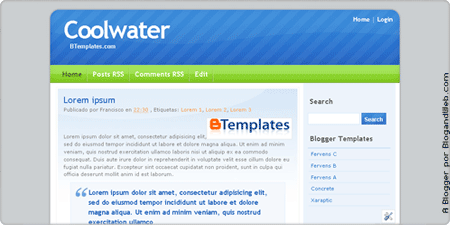 BluePigment
---
Concrete
---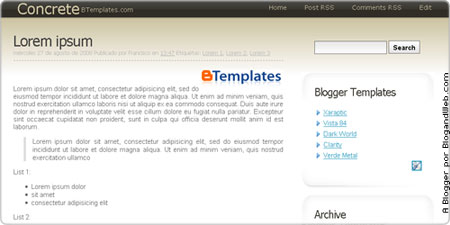 UrbanArtist
---
TechJunkie
---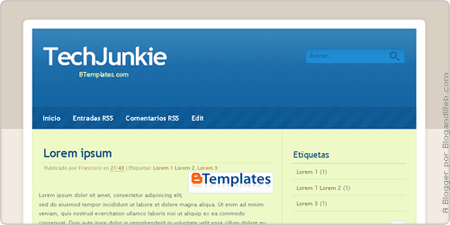 Techno
---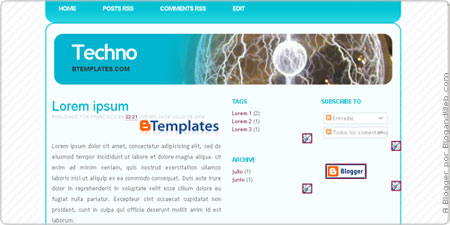 Thermal
---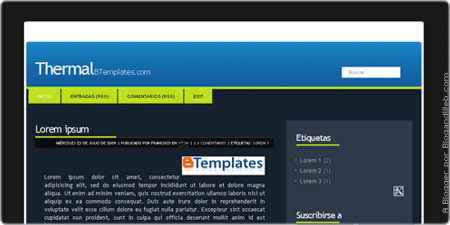 Optimism
---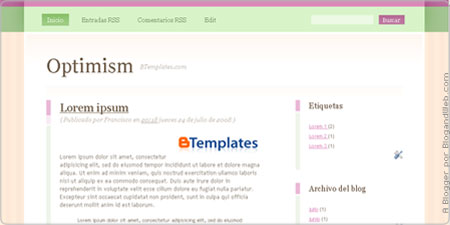 Grunge Superstar
---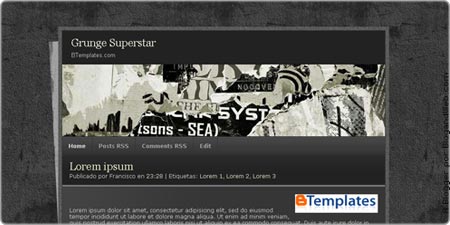 Winterplain
---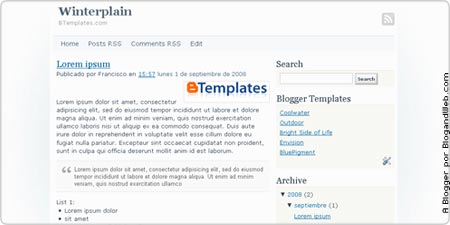 Colorvoid
---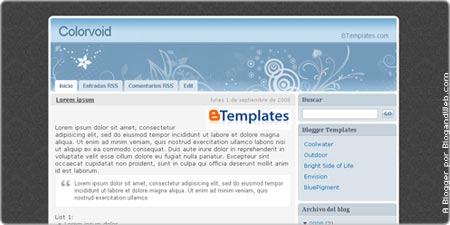 Quietude
---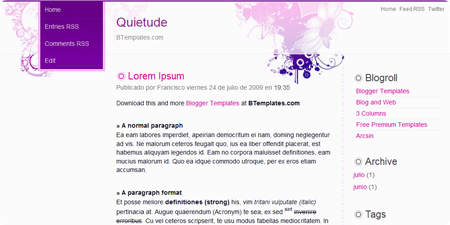 RS Garden
---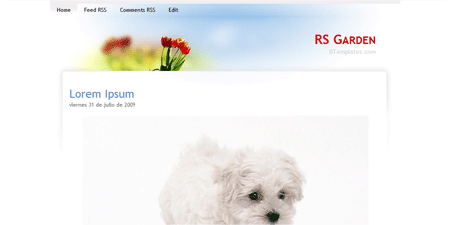 Reckoning
---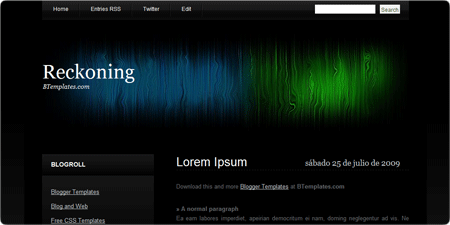 Emplode
---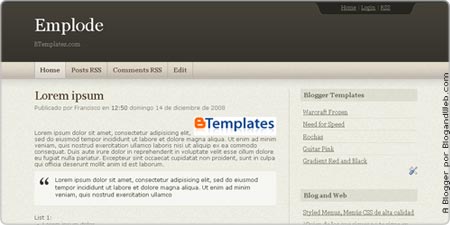 GrungeEra
---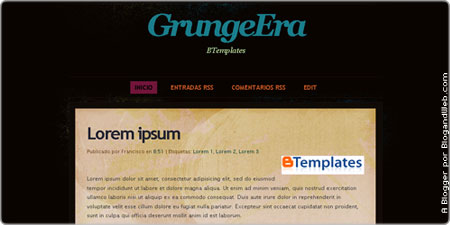 Typebased
---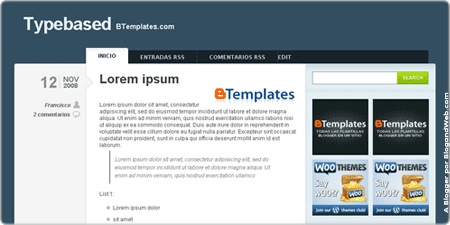 Squick Design
---
Widgetlike
---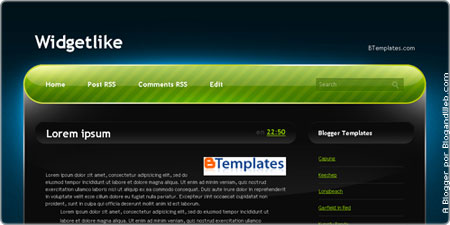 Uncomplicated
---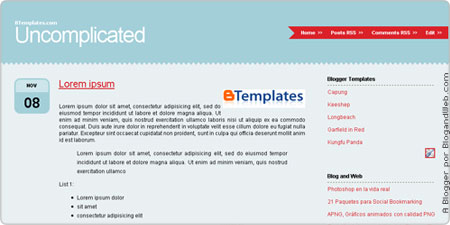 Spotlight
---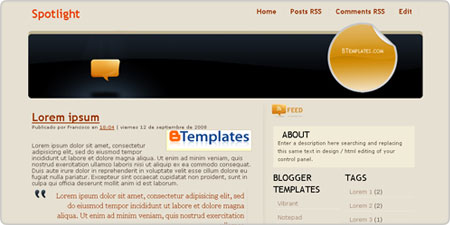 Monochrome
---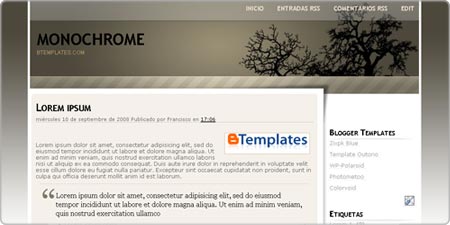 Decorativo
---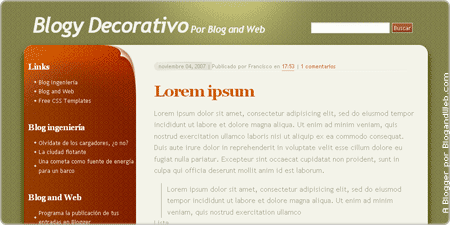 Neoneon
---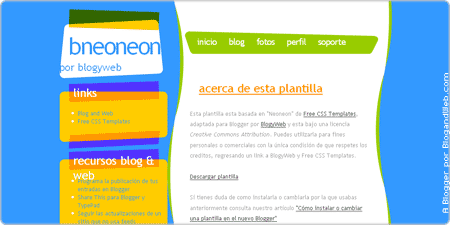 Statement
---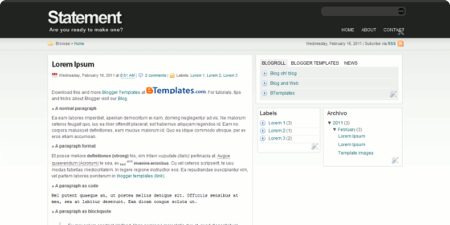 Revolution code blue
---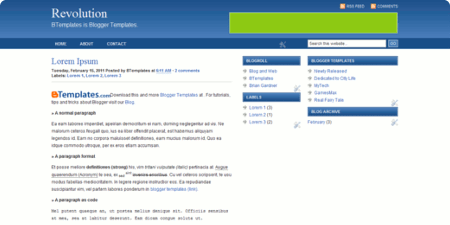 Neosapien
---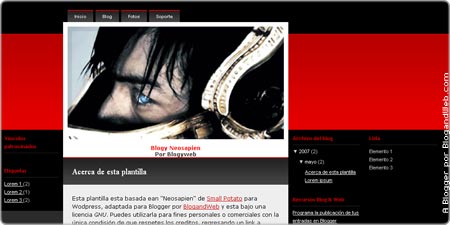 Pizza
---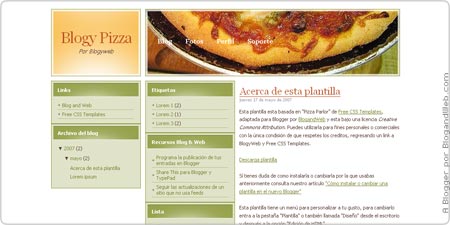 Cut
---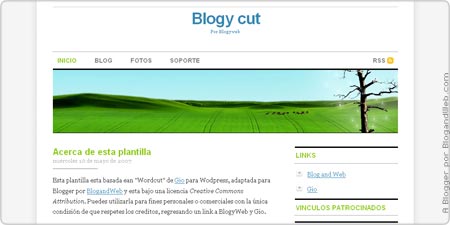 Freshy
---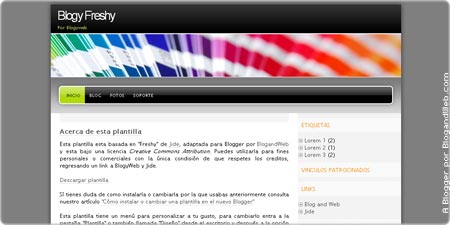 Minimalista Negro
---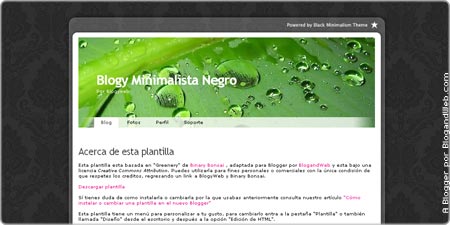 Greenery
---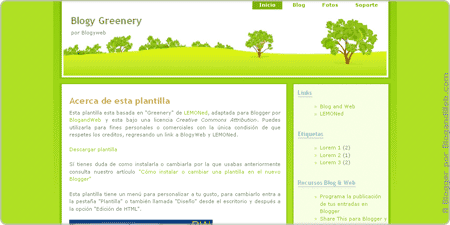 Tiny Studio
---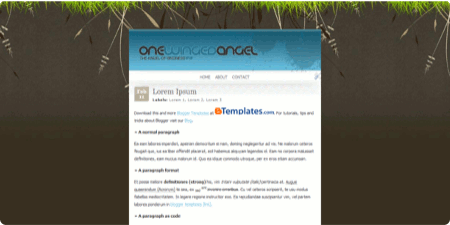 Agua
---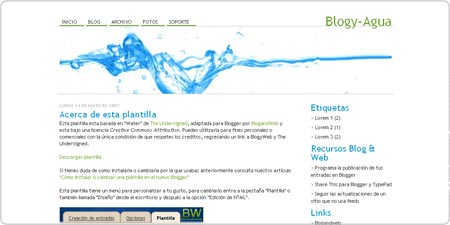 Pop Blue
---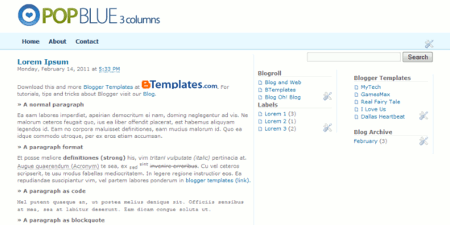 Floral
---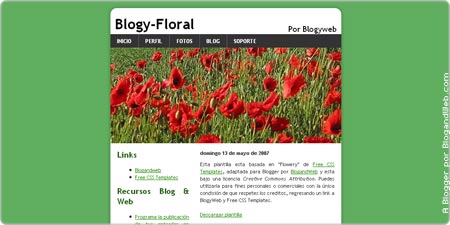 Integral
---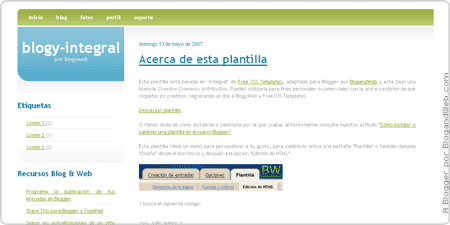 Azul Brillante
---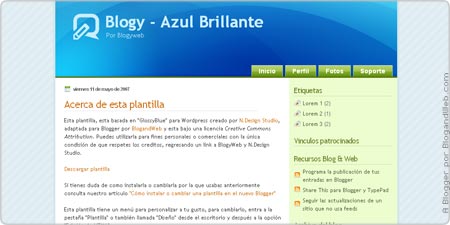 Subtlebeauty
---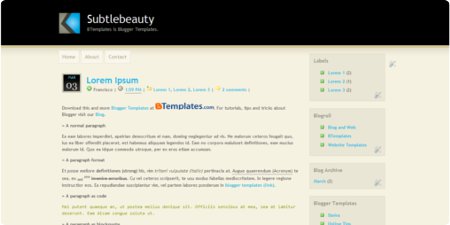 Tradicionalista
---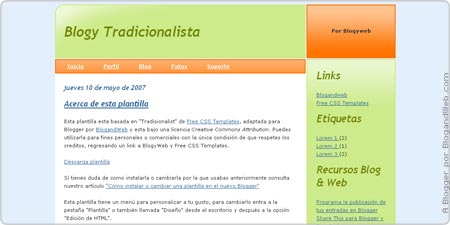 Hada negra
---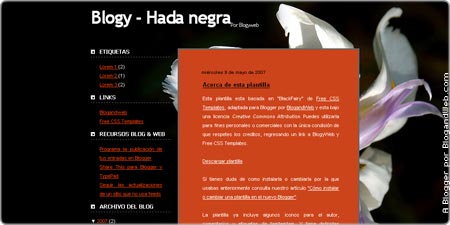 Neonix
---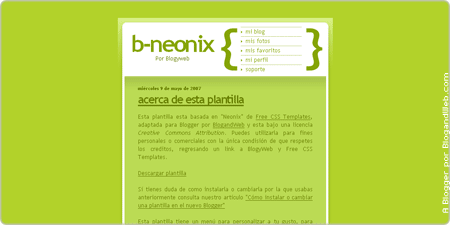 Spring
---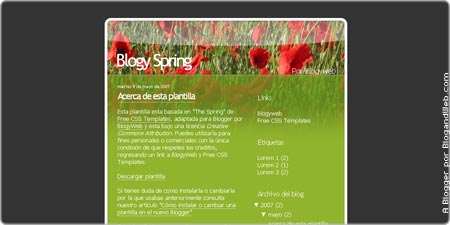 Columnas
---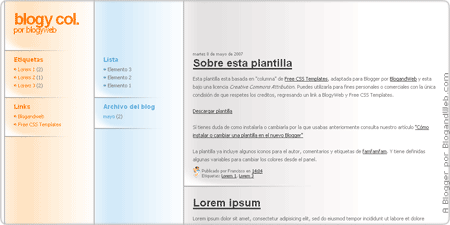 Vertical
---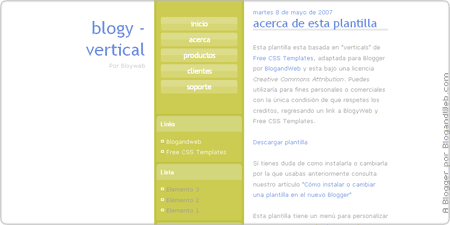 Informativo
---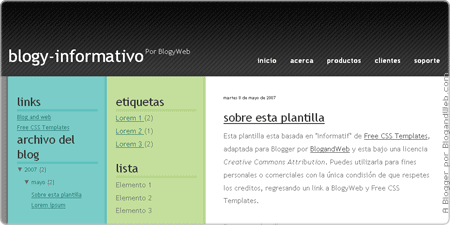 Provincia
---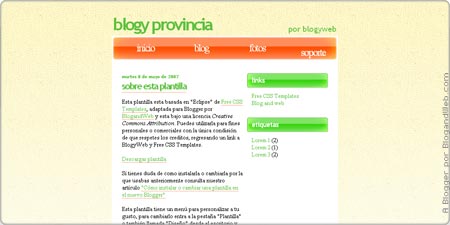 Eclipse
---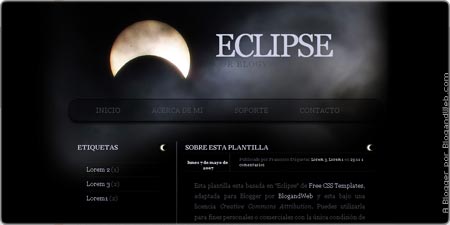 Ritmos Orgánicos
---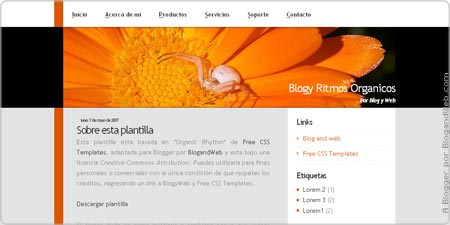 Enlight
---